Transport
We take full care of distribution, logistics, transportation, delivery and relocation of customer assets. Specialising in delivery of obscure assets including photocopiers and large print equipment.
Our Technical Transport Services
AIS provides top quality specialist technical transport services, with 20 years experience in the logistics and handling of a very wide range of vulnerable and bulky equipment from multi-function printers (MFPs) to server equipment. Cutting the headache for our customers.
Print Equipment
We offer technical transport for Print Equipment specialising in:
Photocopiers
MFPs
MFDs
Printers
We don't just deliver technical transport we install and store.
IT Equipment
We offer technical transport for IT Equipment specialising in:
IT Hardware
Data Systems
Data Racks
Telecommunication Hardware
Want your IT Equipment installing? We do that as well.
Bulky Asset
We offer technical transport for Bulky Assets specialising in:
Vending Machines
Coffee Machines
Interactive Displays
Large Screenage
Installed, all in a days work for AIS.
Print Equipment
AIS Logistics crews collect, deliver and relocate photocopiers at customer sites across the entire UK mainland on top of delivering we also include configuring peripherals, performing green button tests to confirm that each machine is functioning correctly and undertaking basic level training for customer staff.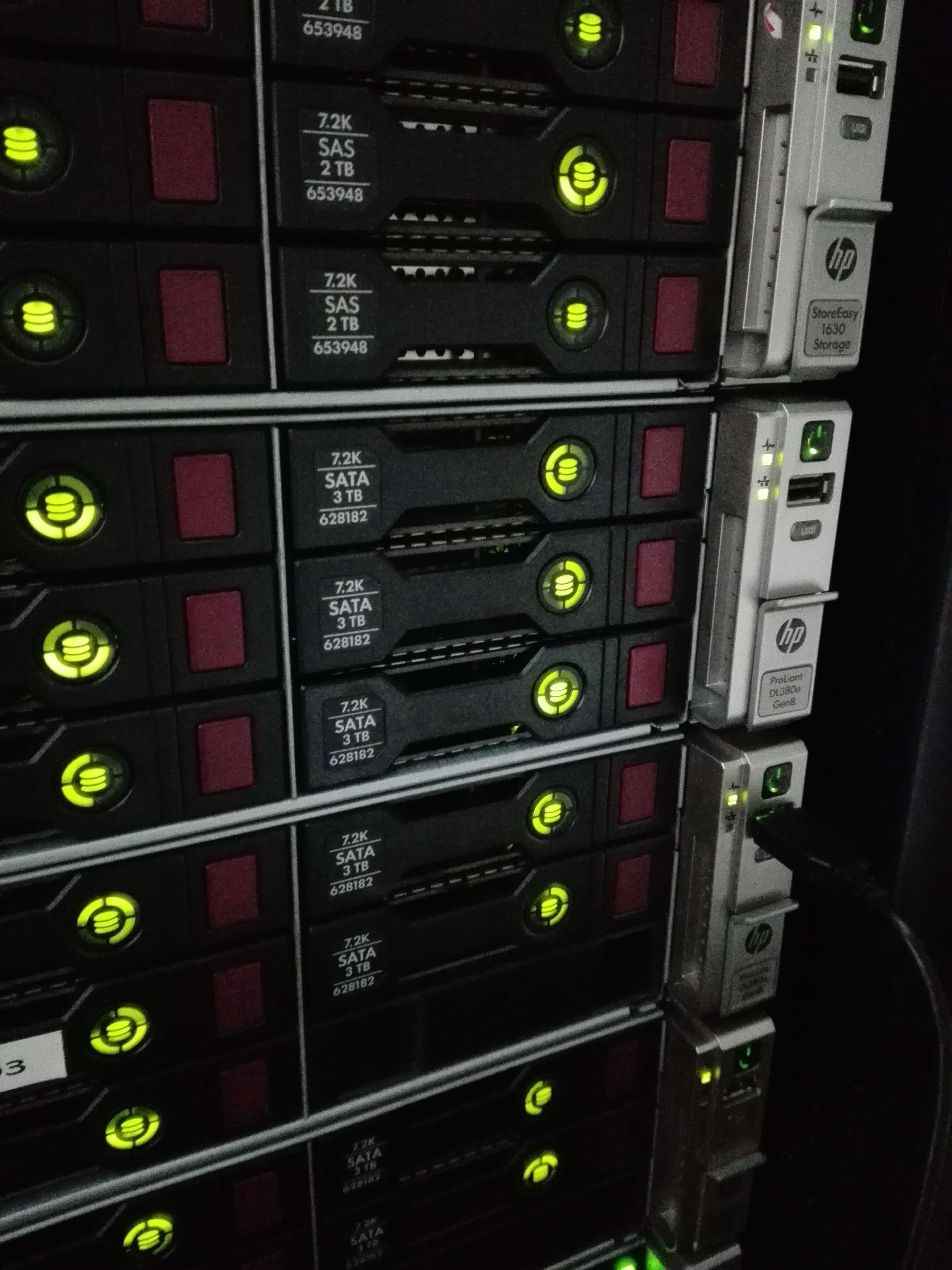 IT Equipment
AIS offer a unbeatable technical logistics service, in order to make sure your IT hardware is transported and installed on time and with no breakage.
We can move single standalone servers to fully laden populated server racks, our experienced team can even assist with decommissioning servers before moving, get in-touch to discuss requirement.
Large fragile assets
AIS offer technical transport for bulky, fragile assets. With there specialist fleet of transport no assets is to fragile. Once in delivered and positioned, our specialist technical staff will unpack your machine, inspect it and install it in its proposed location.
All necessary installation processes completed and function tested to ensure it is operating to factory specifications. All packaging and protective wrapping materials will be tidied up and taken away for disposal in an environmentally friendly manner..
AIS Full Service Offering
Manufacturer Delivery
Machines get delivered by the manufacturer to our Technical Storage.

Technical Storage
AIS store the machines until required.
Deliver to Customer
AIS deliver the required stock to the customer site.

Installation at Customers Site
Once delivered we will install the equipment onto the network.
Let's Work Together
In hac habitasse platea dictumst. Vivamus adipiscing fermentum quam volutpat aliquam. Integer et elit eget elit facilisis tristique.